Domain, Web Development & Hosting
For as much or as little as you need to have and with perfecting every aspect of your website, your organization should kick off with a domain that ideally sells your idea. You should find the perfect domain extension/combination using best practices and keywords relatable to your organization name or innovative idea driving the organization.
Depending on your needs, we offer both Shared Hosting and Private Hosting for every website and domain extension with scalability and reliability at the core of the service delivery.
We also consult on SSL Certificate, One-click installs, Plugins and digital marketing strategies that suit your unique organization needs.
SSL certificates available at your request shows your visitors you take security seriously while resulting in good credit to a great product that brings in more visitors.
The 99.9% uptime guarantee ensures that we work when you work, whenever that happens since we understand well that the best ability is availability.
Ecommerce tools available both in the cPanel and WordPress ensures you create an online store so you can sell your goods and services while keeping track of the stock keeping unit (SKU), economic order quantities (EOQ) and Instant personal notifications for transaction tracking and accountability.
Eazzy Solutions is one of the fastest growing ICT solutions provider in the East Africa region. We have handled clients in sub-Sahara Africa and we remain innovative and consistent about what we do. By choosing to host your website with Eazzy Solutions, you choose to browse through the internet with a powerful network of state-of-the-art dedicated servers that have powerful CPUs located at very secure data centers. Among other security features, all data across all servers are stored on RAID arrays, which ensures the client data is always online due without failing hard drives.
We use V-NAND NVMe SSDs' which are >900% FASTER than Traditional SATA Drives and >200% FASTER than the latest SSD Drives to ensure maintenance of leading edge services and technology. Additionally we use the powerful Litespeed webserver which offers up to 300% faster website loading speeds than when using Apache alone which makes servers to remain stable even when you have traffic spikes or DDoS attacks.
By observation the trends in web design in Kenya Generally is that businesses with more potential underutilize the power of the Internet either by not having a website or having one done at a high cost & substandard quality or low cost & standard quality. Our aim is to help decision makers understand the return on investment (ROI) for domain and web hosting backed by acceptable leading industry standards therefore providing Professional Web Design most efficient way possible & at a great cost too.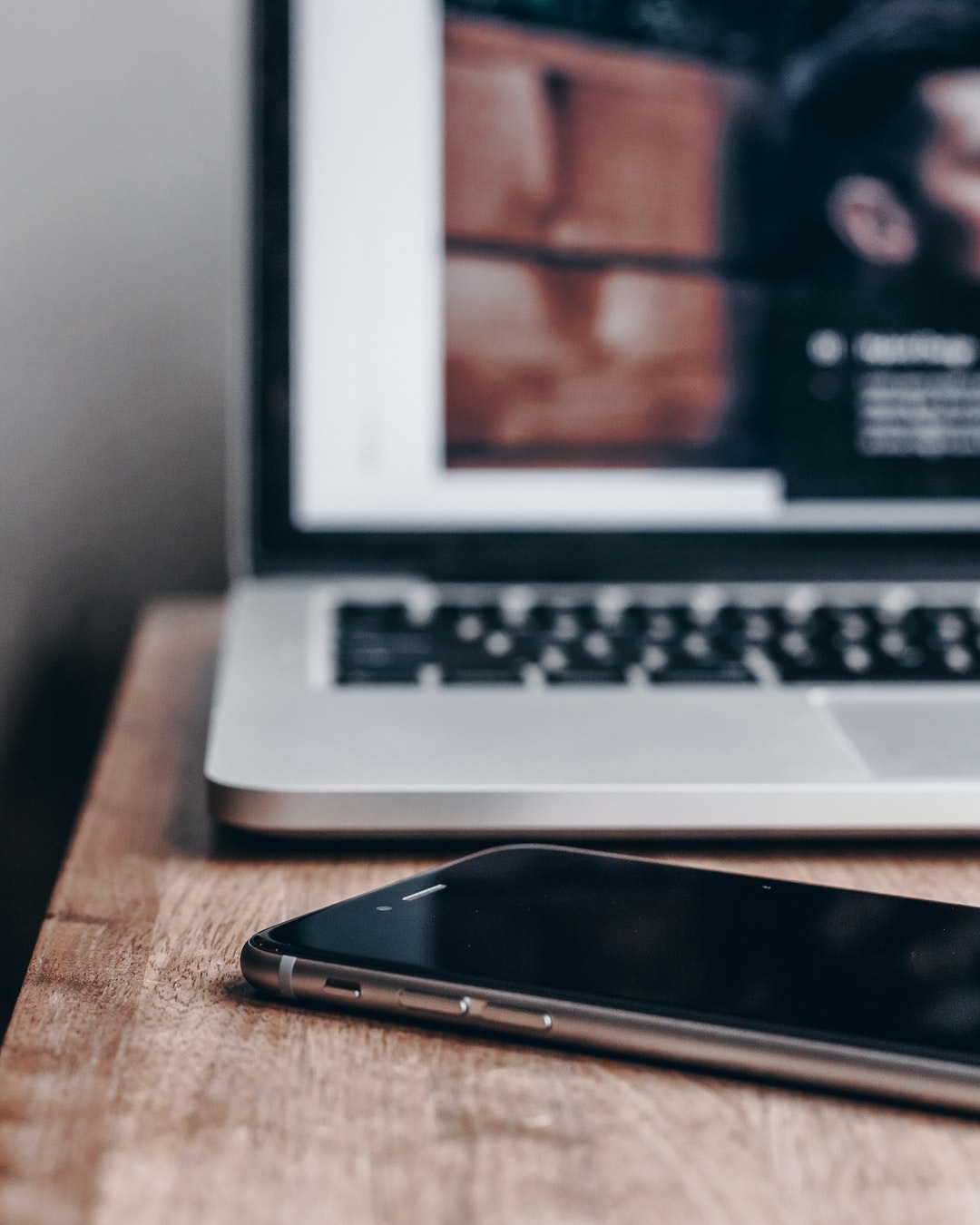 Benefits For Hosting With Eazzy Solutions
All our hosting packages come with optional SSL certificate for your website
All software we install on our machines is optimized for speed with daily Backups (we keep up to 30 daily backup copies of your website).
Email Addresses on Demand
Create as many email addresses, and email forwards as you need!
Hosting Locally (Optional)
Our servers are located in Kenya for fast responses and quick web page loading with options of external hosting depending on your needs and circumstances.
If a major vulnerability appears, we develop & apply server-level fixes, Fantastic support with our friendly competitive support team available for any help you by email, phone or online chat.
Create your website with our easy to use website builder (Given a small static website with low to moderate amounts of traffic, our Basic Web Hosting Plans may be the best option).
Our projects delivered in-line with both Prince II and ITIL best practice.
For organizations with an active Business or Organization website, or are creating a website expected to have moderate to high amounts of traffic such as active blogs, medium e-commerce websites with fairly active eshops, medium directory listings, active CMS sites or other Memory intensive Applications, our Business Hosting Plans will be the best selection.
With large and popular e-shops, highly popular or large blog, large CMS website or highly active e-commerce portal with very high volumes of traffic and intensive resource requirements with need for full server control with root access then a VPS or Dedicated server is your option, depending on the size or complexity of your project.
Eazzy Solutions will host your website using the most secure and up to date technologies. Our experts understand that the safety of your website is as critical as your life. Avoid spending money on people who do not have the requisite knowledge.
We have developers, programmers, and online lovers who are compelled to solve problems through design and development using industry best practices and standards.